SERVICES
GRANITE
COUNTERTOPS
Granite is a natural stone, made and harvested from the earth. It is formed over millions of years when molten rock from the center of the earth's core is pushed to the surface. The combination of molten rock and a variety of minerals provides for endless varieties and unique patterns in granite. No two slabs are exactly alike making it truly a designer's choice.
SHOP GRANITE COLORS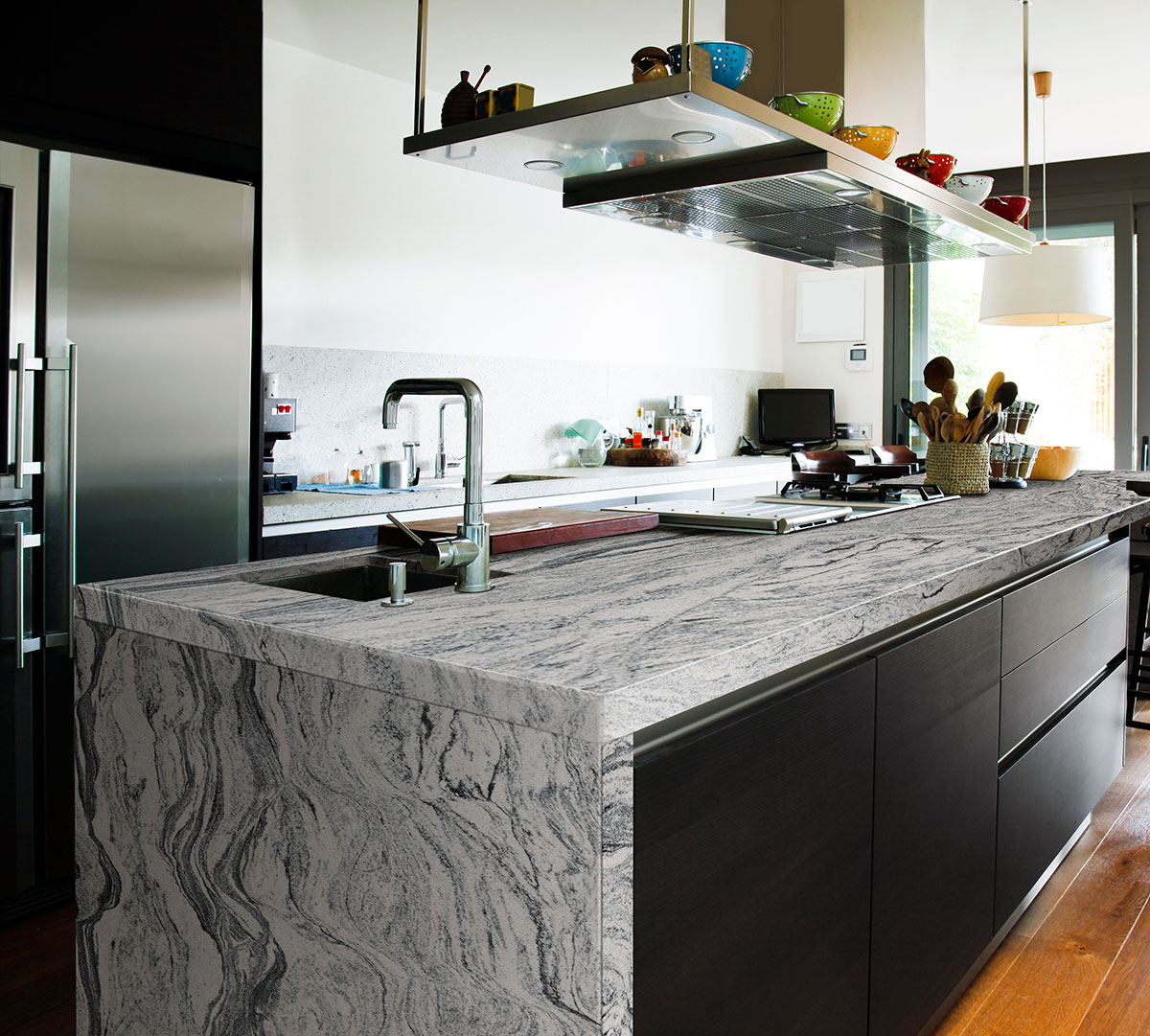 INSTALALTION
Our expert field installers will perform granite countertop installation in St. Louis and the surrounding area.
You receive countertop installation to exacting standards, guaranteeing your 100% satisfaction.  We never use sub-contractors. When you select from our in-stock inventory of granite colors, we guarantee completion of your home or office countertop project from Templating date to installation within 15 business days.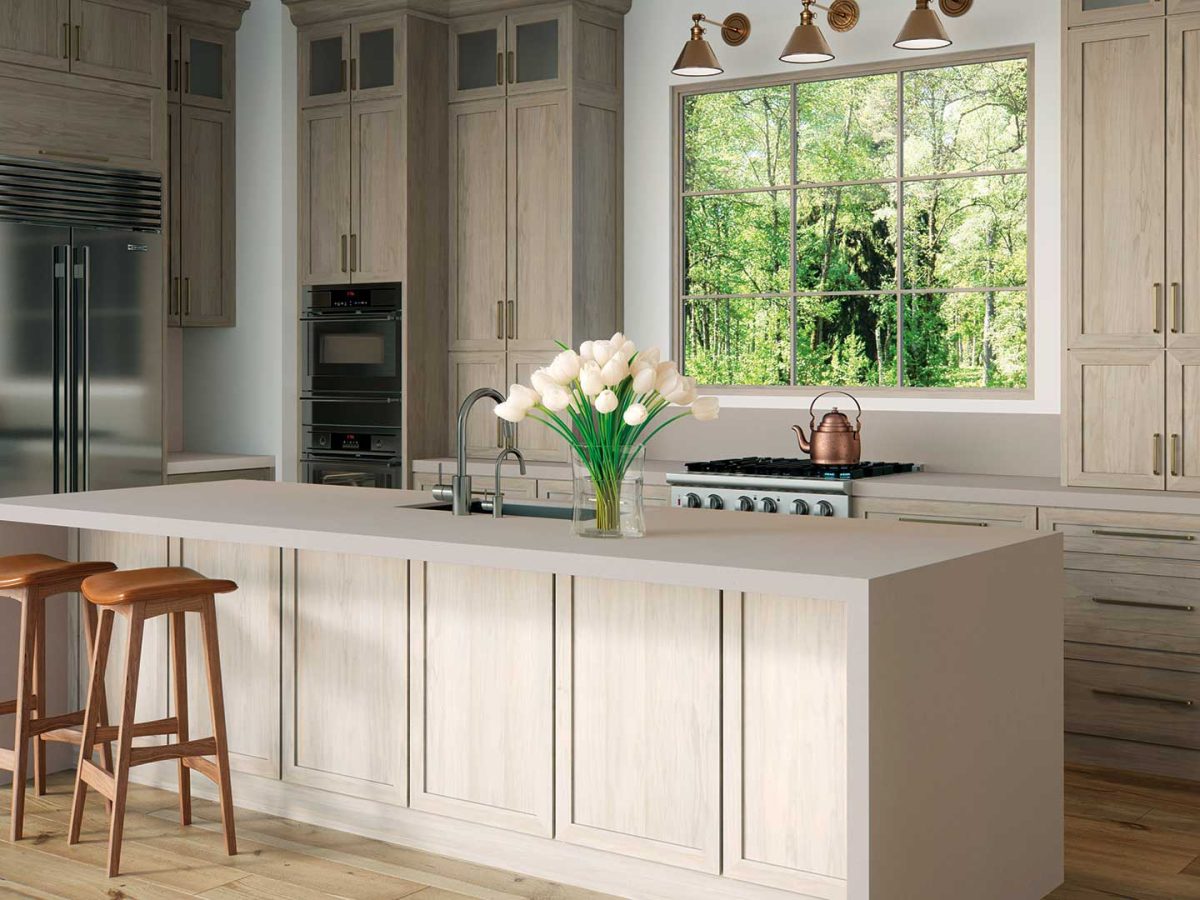 COLOR & PATTERNS
Granite stone naturally occurs in many colors and hues such as white, red, blue, and gold and it is found in three basic patterns; solid, marble, and speckled.
ADVANTAGES OF GRANITE COUNTERTOPS
Advantages of Granite Countertops
THINKING OF INSTALLING GRANITE COUNTERTOPS
Granite makes a fantastic material for counters as they are strong, durable, and can last for decades with minimal care. It also gives a distinguished look that can't be replicated. And it can even increase the value of your home. Our St. Louis, MO showroom has an incredible selection of granite, quartz, and natural stone, and you're sure to find the look that's perfect for your home!