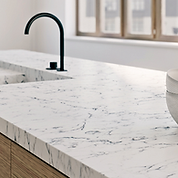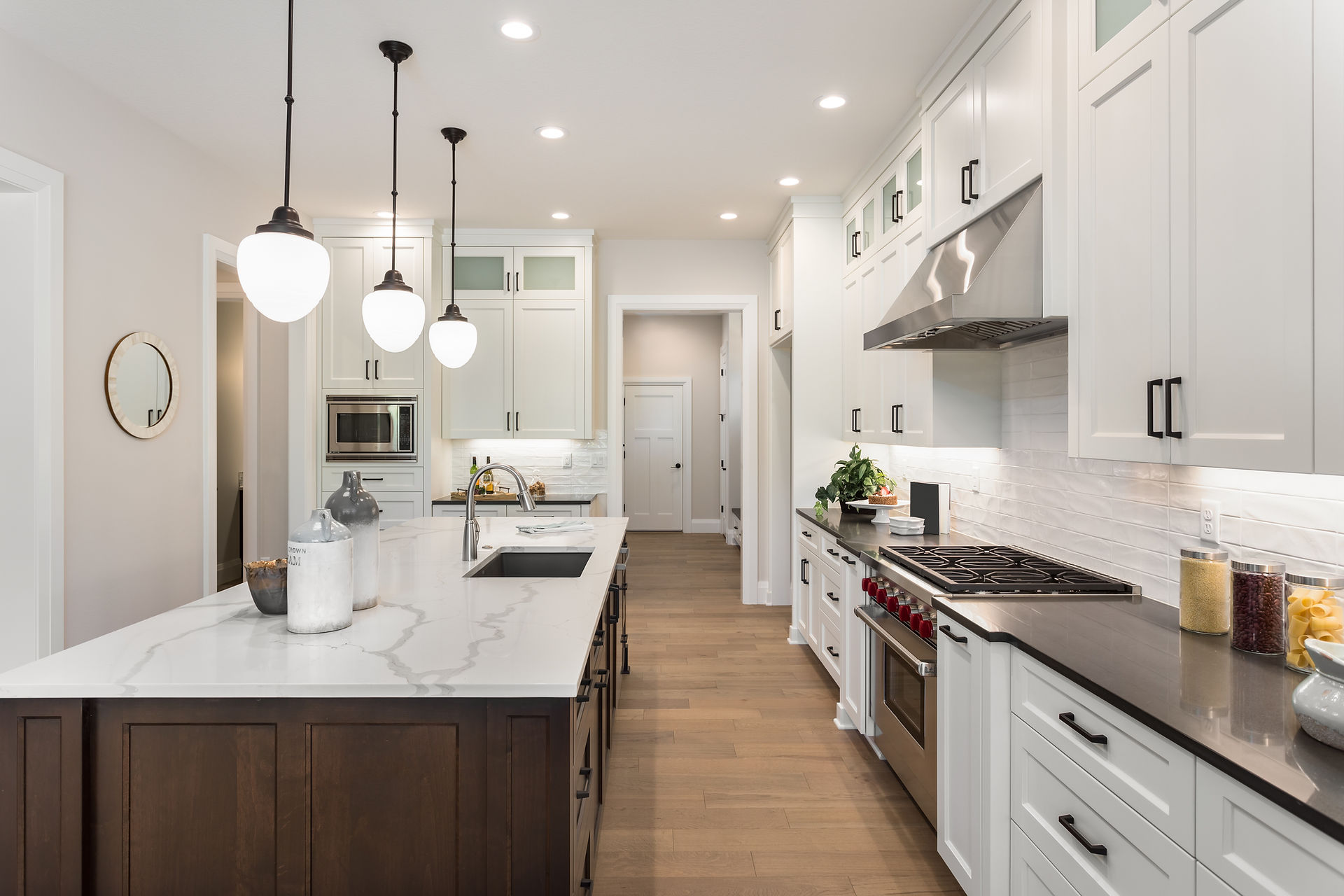 What Makes Us Different...
At Brioni Granite our goal is to make your buying experience as easy, informative and pleasant as possible. Our knowledgeable and friendly staff are more than happy to assist you in selecting the right stone to go with your new or existing kitchen cabinets. Whether you are just looking to update your kitchen with a fresh new look, or you are ready to re design your space into something more functional, we will make your design dreams a reality!
Our process begins with a visit to your house to make a template. After that, our crew installs granite countertops, surrounds, and other granite pieces within 7–10 days. Choose from 300 different colors of granite. The best way to see these is to come to our warehouse. In addition, our company offers specials each month on specific granites. Let us match your cabinet colors, floors, or any connected areas with our huge selection. Once you choose, we custom cut your stone and install it in your home.