Take the first step towards getting those new countertops you are dreaming of and schedule your estimate today.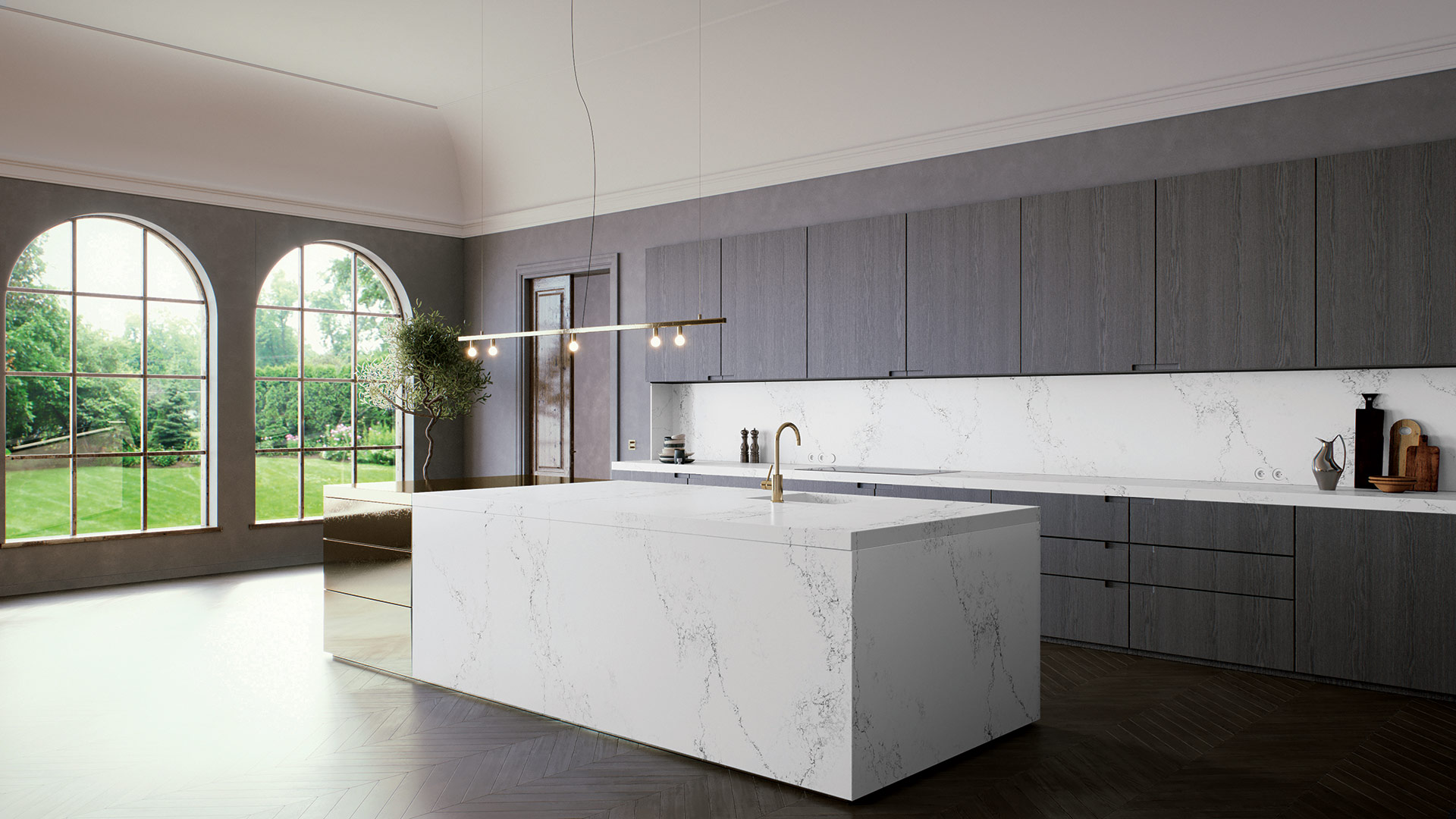 MARQUINA MIDNIGHT
Marquina's white lightning bolt veins pop on the mysterious almost-deep-black background.
CALACATTA GREYLAC
The graceful colors of Exotic Collection give an endless charm for all surfaces. These premium products will create a luxurious and regal satisfaction for the most discerning customers.
ARGENTO BROWN
Argento combines gray and brown veins spreading freely on a granite-look background. Argento features a touch of sparkle throughout the slab, creating an elegant depth
AVENZA WHITE
Look no further for your modern kitchen counter! Avenza White is a showstopper with its slender dark veins. Matches great with white, grey or even navy cabinets.