CREATED BY EARTH. DESIGNED FOR YOU.
HANSTONE NATURAL
QUARTZ
Its brilliance shaped deep within the earth, HanStone's natural quartz begins primordial and raw. Then, like water turning to ice, cooling forms hardened crystals flecked with imperfections, revealing surfaces that are works of natural beauty and unmatched durability.
VIEW COLORS
ADVANTAGES OF QUARTZ
Natural quartz is one of nature's hardest surfaces. In fact, it's harder than granite. Hanstone Quartz Surfaces is luxurious, durable and low-maintenance, and it offers many advantages: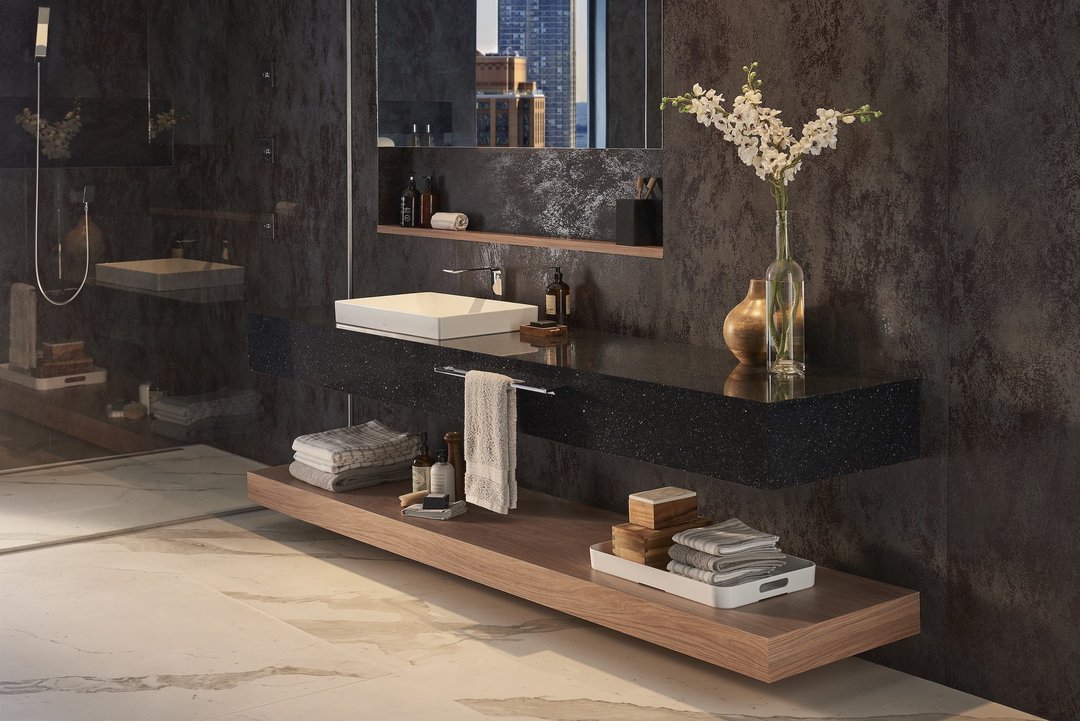 No products were found matching your selection.
DOCUMENTS
Click or tap a pdf document below to view OR select one or more pdf documents to download.
HanStone Quartz Trend Book