Out of stock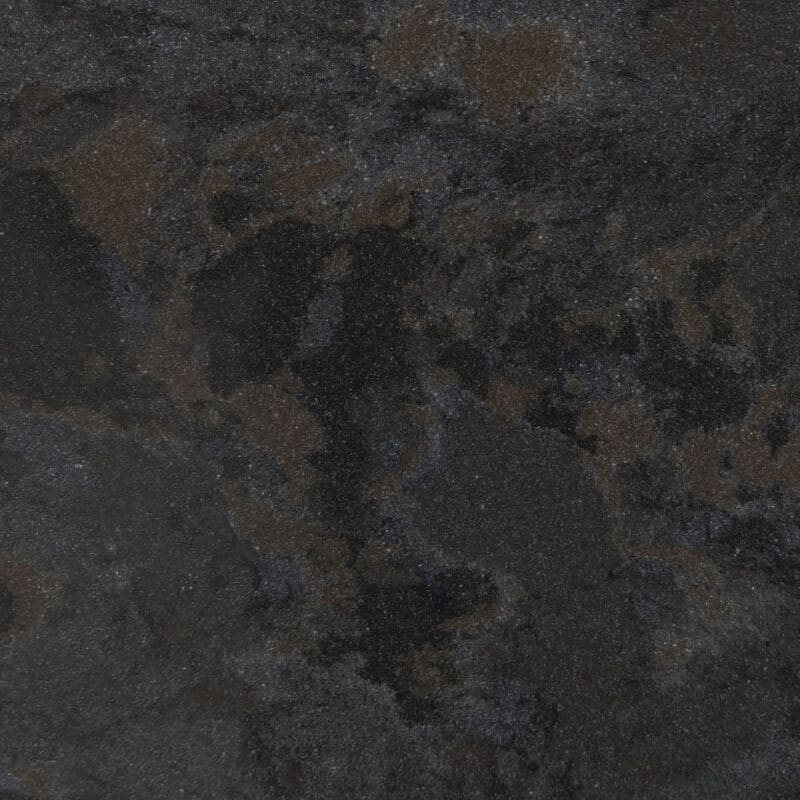 Vicostone Amadeus fuses a black background with golden iridescent veins. It creates a transparent 3D effect which simulates earth's night sky. Suited for unique and bold styles. Visualizer SLAB DIMENSIONS Normal size 144cm x 305cm (119" x 56") Jumbo size 330cm x 165cm (130" x 65") THICKNESS OPTIONS 20mm (3/4") 30mm (1 1/6") FINISH TYPES
Featuring a warm white background with brown and green wispy veins beautifully intermingled, Calacatta Viraldi™ provides a neutral yet welcoming design that complements an array of color palettes. The enhanced naturalism of this quartz is perfect for various applications including statement kitchen islands, walls and other areas throughout your space where a touch of flair is
With its creamy soft white landscape and gentle strokes of long brown and golden veining, Calacatta Izaro Premium Natural Quartz enhances your space with exceptional beauty reminiscent of nature itself. A modern take on an enduring classic, this statement quartz gives your space a bright, fresh ambiance that sets the stage for any décor. Use Calacatta Izaro Quartz on countertops, waterfall islands, accent walls, floors, showers, and other features where the look of marble is desired, and the ease of quartz is preferred. In residential and commercial spaces, Calacatta Izaro Quartz is a natural choice for a durable, low-maintenance, stain-resistant surface.
Cashmere Taj features a soft, creamy background and bronze and gold Carrara veining, evoking the look of natural stone. Chic and sophisticated, this gorgeous, on-trend quartz is strong, durable, and easy to maintain, making it the perfect addition to residential and commercial spaces. Use this attractive surface solution to create beautiful countertops, waterfall islands, floors, and accent walls. Additionally, the surface features a high-gloss polished finish, enhancing the quartz's luxuriously soft coloration and shine.
Black Pearl granite is a predominately black granite of a semi-solid color tone with speckles of blacks, golds, silvers, browns, greens and shades of gray. This durable granite is recommended for granite countertops, backsplashes, and more. It is appropriate for both indoor and outdoor use and is available in a variety of finishes.