Out of stock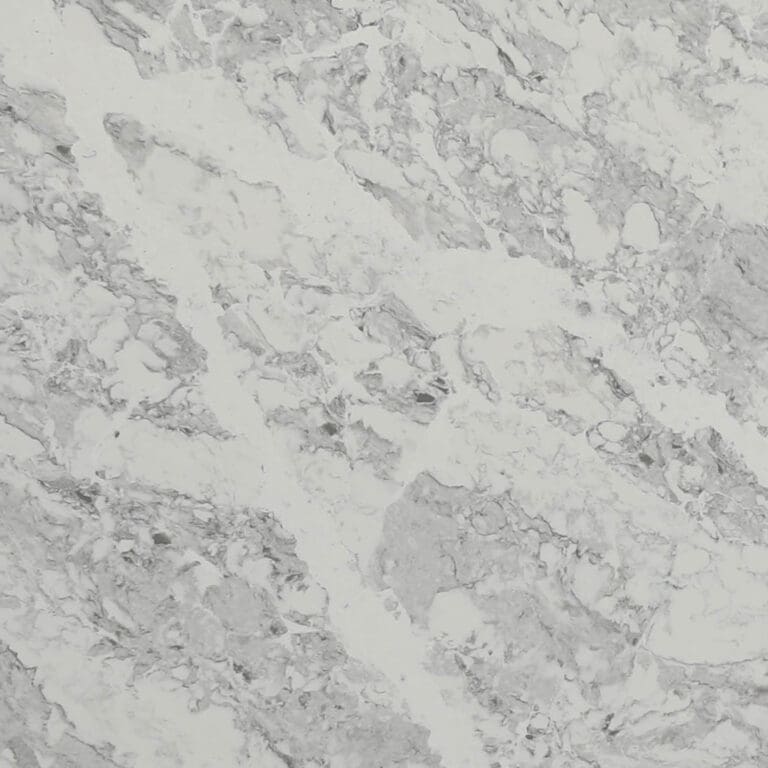 Inspired by natural Calacatta marble and Quartzite, Vicostone Splendix® has a deep moden and luxurious look. Defined big veins combined by strong backbone and deep grid effect in a harmony combination with a deep quartzite effect background. Visualizer SLAB DIMENSIONS Jumbo size 330cm x 165cm (130" x 65") THICKNESS OPTIONS 20mm (3/4") 30mm (1 1/6")
Out of stock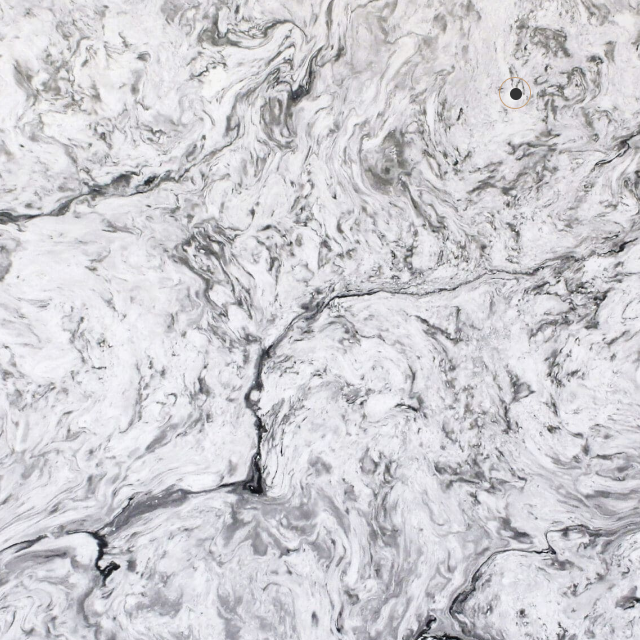 Vicostone White Fusion has its own unique look. Gray veins intertwine in a whirlwind of movement that looks like crashing hurricanes. LOW MAINTENANCE VICOSTONE is stain resistant, that means you can easily clean VICOSTONE surfaces by using just a mild soap with warm water. While granite and marble will need to be resealed periodically, VICOSTONE
The design of Ijen Azul quartz evokes a sense of adventure and innovation, with a focus on color and inspiration. A bold and daring approach, this exciting color is inspired by striking natural blue quartzite. With authenticity and depth, this design has a unique character and dynamic personality. We recommend viewing the color and finish
Argento combines gray and brown veins spreading freely on a granite-look background. Argento features a touch of sparkle throughout the slab, creating an elegant depth
Fantasy Gray Quartz is what dream kitchens are made of. Deep shades of gray, dark veining and cloudy-white touches give this statement-making quartz a luxury look that enhances your home or commercial space. Choose this high-performance quartz for countertops, bar tops, floors, accent walls, backsplashes, and more. Its heat, stain, and germ-resistant surface make Fantasy Gray ideal for busy families who desire the look of natural stone with the practicality of quartz.
Finely-grained jet, sterling, and fog grey swirl through ivory, alabaster, and white in this refined and sophisticated granite. Silver Cloud is suitable for granite countertops, floors, walls, and backsplashes. This durable material can be used in interior and exterior installations and in both homes and business settings.
This enduring design standard brings ultra-durable luxury to floors, walls and countertops. Granite's distinctive granular appearance and movement also make it resistant to abrasion and chemicals. Granite delivers lasting durability and distinction.