Out of stock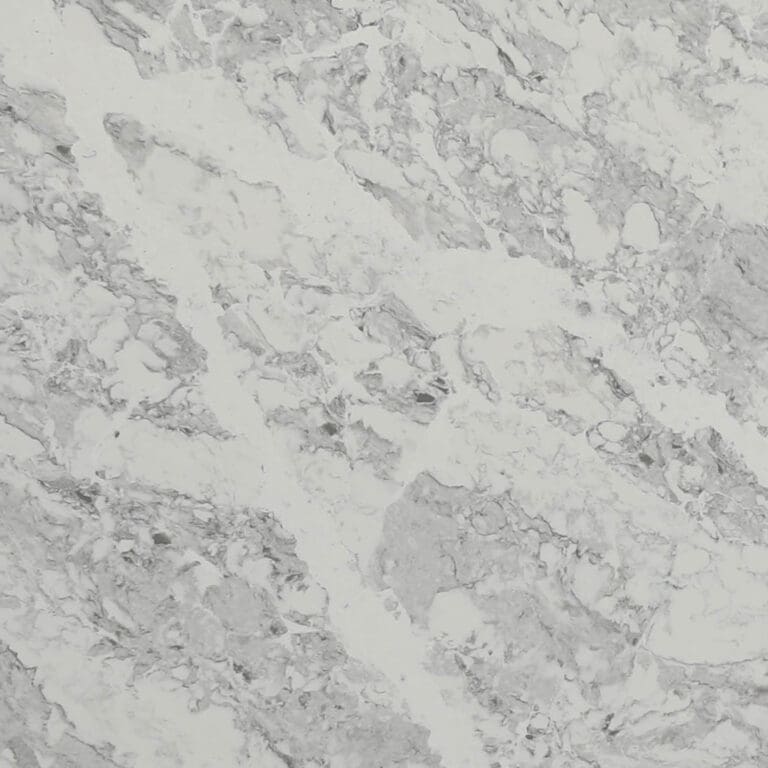 Inspired by natural Calacatta marble and Quartzite, Vicostone Splendix® has a deep moden and luxurious look. Defined big veins combined by strong backbone and deep grid effect in a harmony combination with a deep quartzite effect background. Visualizer SLAB DIMENSIONS Jumbo size 330cm x 165cm (130" x 65") THICKNESS OPTIONS 20mm (3/4") 30mm (1 1/6")
Out of stock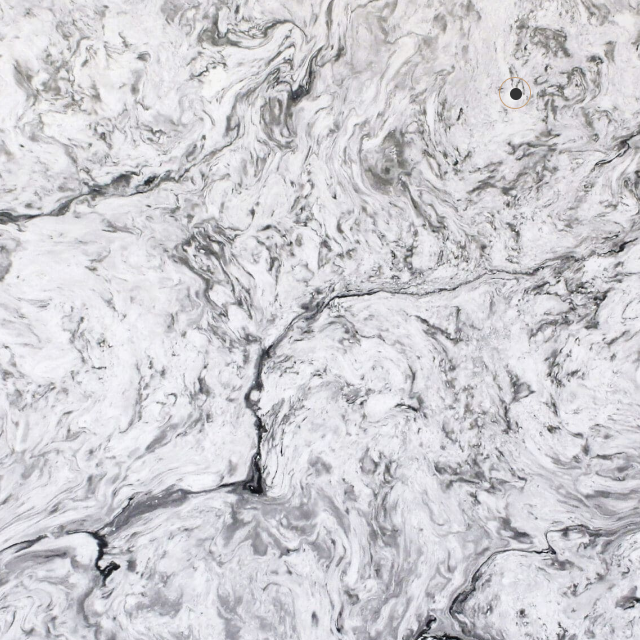 Vicostone White Fusion has its own unique look. Gray veins intertwine in a whirlwind of movement that looks like crashing hurricanes. LOW MAINTENANCE VICOSTONE is stain resistant, that means you can easily clean VICOSTONE surfaces by using just a mild soap with warm water. While granite and marble will need to be resealed periodically, VICOSTONE
A tranquil palette like Stell with subtle hints of gold. This color also comes bookmatched.
Luce Oro is a gorgeous marble-like quartz that flows effortlessly between its off-white base and light grey veins, while golden highlights jet across the surface adding an extra dose of luxury.
Adventurously bold. Clean, crisp lines create a truly exciting design.
Warm yet sophisticated. Natural veining on a pure white background is sure to inspire.
MetroQuartz® – Warm tones captured in long delicate veins. We recommend viewing the color and finish in person before making a design decision. Slab Size: 126×63″