SERVICES
QUARTZ
COUNTERTOPS
Quartz countertops are an excellent choice when upgrading or building a home. They are strong, durable, and easy to care for.
BOOK A CONSULTATION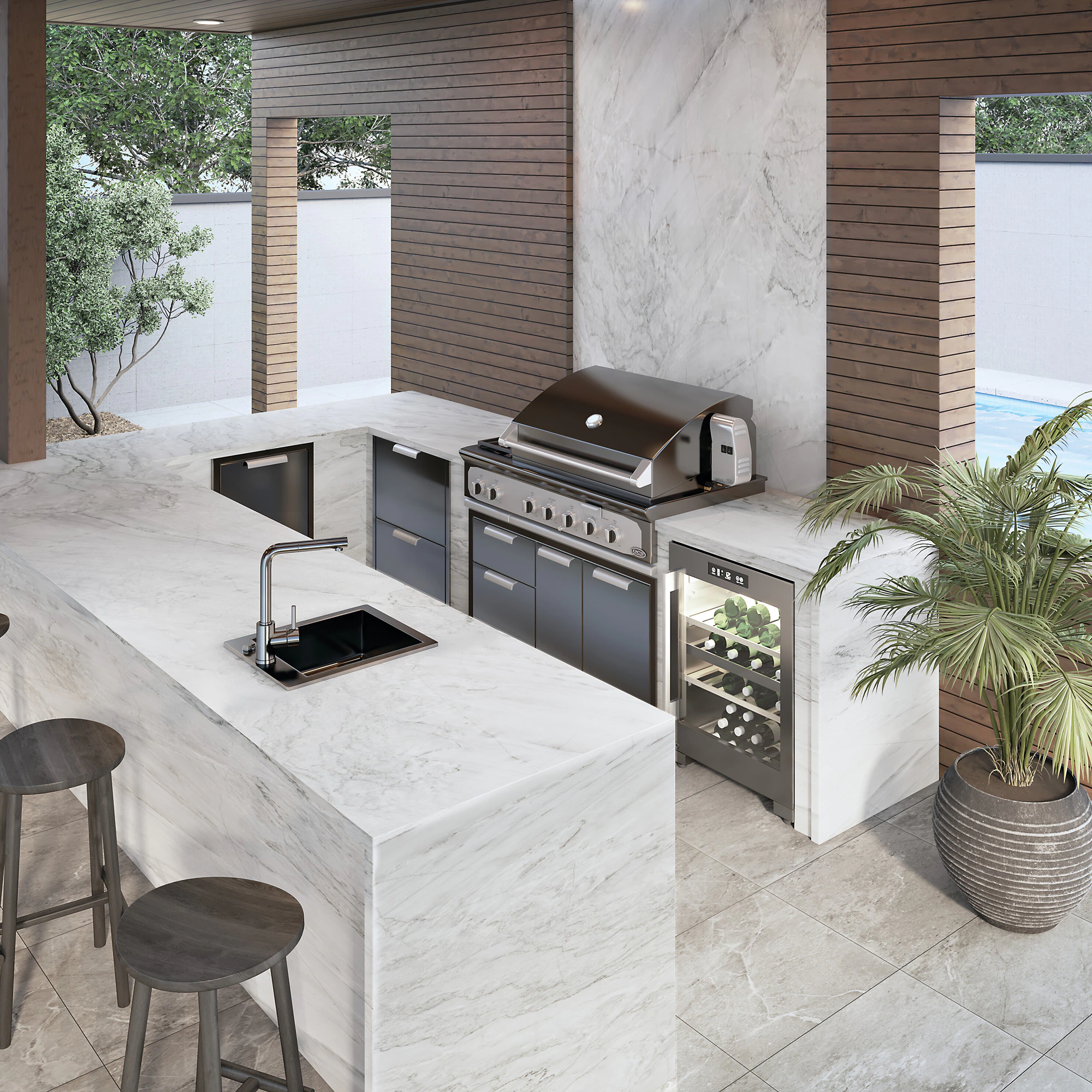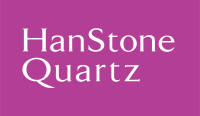 CANADIAN MADE QUARTZ
HanStone is Canada's Premier Quartz surfaces brand, made by Hyundai L&C Canada in London, Ontario since 2009. We are Ontario's one and only manufacturer of Quartz surfaces.

ONE QUARTZ
With the ONE Quartz Surfaces®, we've brought together the beauty of quartz and modern technology to create new and exciting possibilities. ONE Quartz Surfaces gives you more design choices for your next project. The low maintenance and durability of ONE Quartz Surfaces countertops make it perfect for any application, commercial or residential. Functional yet chic, that's what ONE Quartz Surfaces is all about.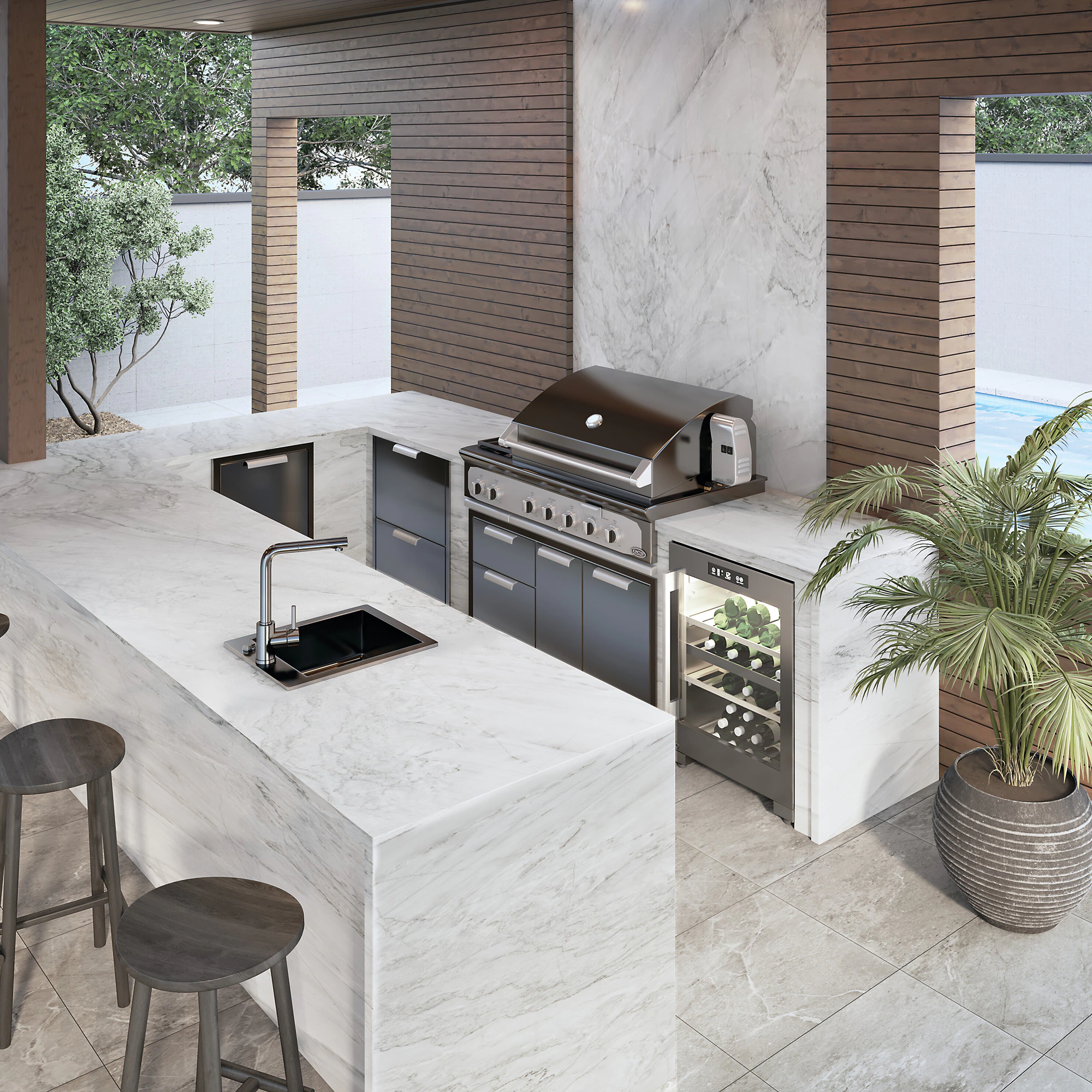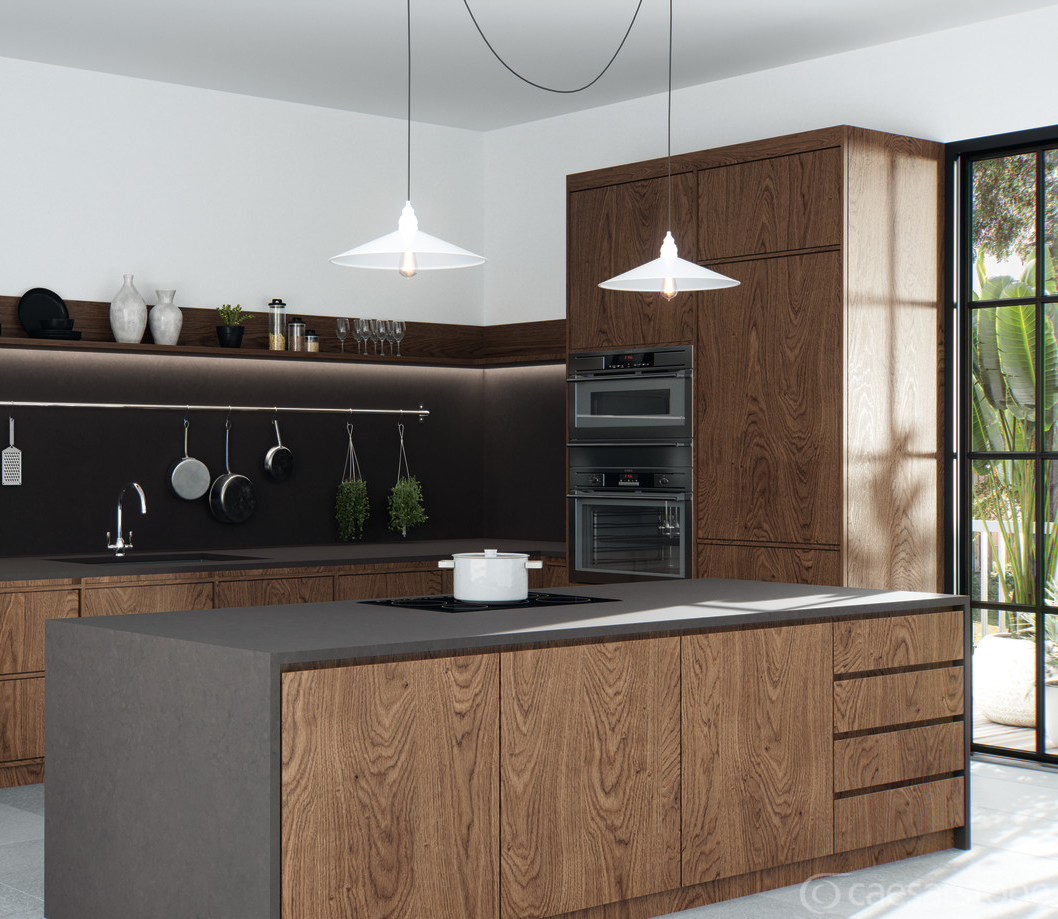 NATURAL MINERALS
Caesarstone pioneered quartz countertops. We bring the magic of the earth's raw minerals into your home, with surfaces that become the bedrock and basis for life. This lets everything unfold around your countertops, transforming the surface and all that's around it into a space of interaction and creativity.