Out of stock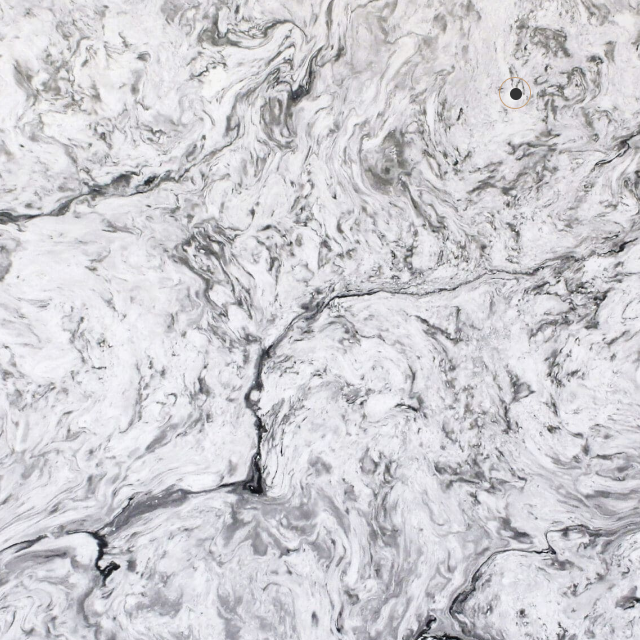 Vicostone White Fusion has its own unique look. Gray veins intertwine in a whirlwind of movement that looks like crashing hurricanes. LOW MAINTENANCE VICOSTONE is stain resistant, that means you can easily clean VICOSTONE surfaces by using just a mild soap with warm water. While granite and marble will need to be resealed periodically, VICOSTONE
With its creamy soft white landscape and gentle strokes of long brown and golden veining, Calacatta Izaro Premium Natural Quartz enhances your space with exceptional beauty reminiscent of nature itself. A modern take on an enduring classic, this statement quartz gives your space a bright, fresh ambiance that sets the stage for any décor. Use Calacatta Izaro Quartz on countertops, waterfall islands, accent walls, floors, showers, and other features where the look of marble is desired, and the ease of quartz is preferred. In residential and commercial spaces, Calacatta Izaro Quartz is a natural choice for a durable, low-maintenance, stain-resistant surface.
Exquisite and unique,Calacatta Classique Quartz stuns the senses with its clean whites and striking through-body marble look veining. Perfect for creating show-stopping white quartz countertops and waterfall islands in kitchens, backsplashes, showers, and floors in both residential and commercial environments, this lovely neutral quartz won't let you down. Carrara Quarts are available in 2 cm and 3 cm slabs and prefabricated quartz options. Get the look of luxurious marble in this durable and maintenance-free quartz.
Undeniably gorgeous! Cool white marble with a glossy polished finish, Calacatta Miraggio gives extra class to any space. A premium American-made quartz is perfect for elevating kitchen countertops' design details or classic wall accents. It adds beauty and dimension to residential or commercial surfaces. Calacatta Miraggio is engineered with LumaLuxe, a proprietary formula that enhances the dimension of your countertop surface.
Finely-grained jet, sterling, and fog grey swirl through ivory, alabaster, and white in this refined and sophisticated granite. Silver Cloud is suitable for granite countertops, floors, walls, and backsplashes. This durable material can be used in interior and exterior installations and in both homes and business settings.
Stream White granite countertops come from India and feature tiny speckles of wine-colored dots and gorgeous gray veining across warm white backdrops. The patterns of the high-variation surfaces create lots of movement and interest, and the polished slabs look stunning in kitchens and bathrooms with white or gray color palettes.